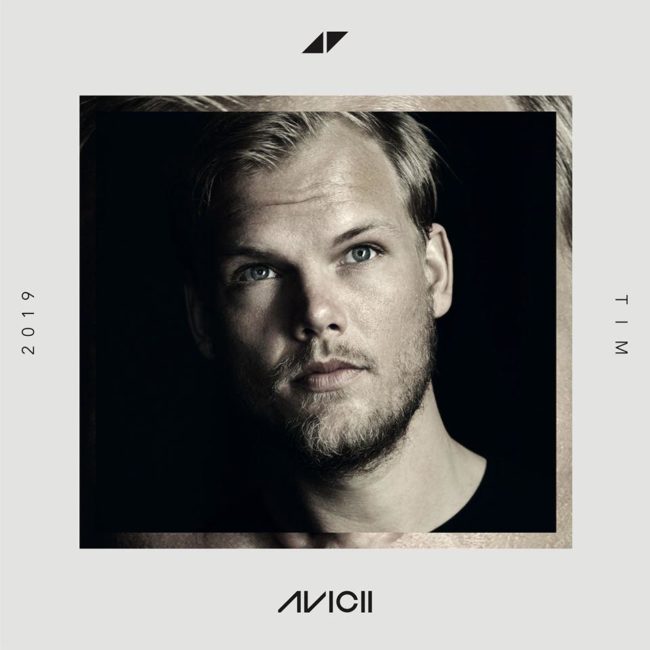 It's been a week since Avicii's album "TIM" has been released, and I have been waiting to get more familiar with the album before writing such a review. Now that i kind of get more used to listening to it every day, I wanna just give some information and general impression about the very last album (sadly) about one of the world's greatest artist. I wrote two important articles about his album in April (french) and May (english), revealing important information about TIM's album.
Besides, let's have a look at the album's playlist again :

1. Peace Of Mind (feat. Vargas & Lagola)
2. Heaven (feat. Chris Martin)
3. SOS (feat. Aloe Blacc)
4. Tough Love (feat. Agnes, Vargas & Lagola)
5. Bad Reputation (feat. Joe Janiak)
6. Ain't A Thing (feat. Bonn)
7. Hold The Line (feat. A R I Z O N A)
8. Freak (feat. Bonn)
9. Excuse Me Mr. Sir (feat. Vargas & Lagola)
10. Heart Upon My Sleeve (feat. Imagine Dragons)
11. Never Leave Me (feat. Joe Janiak)
12. Fade away (feat. Noonie Bao)
In bold: my favorite tracks on the album. 
Obviously, I really like all the other tracks as well. But these 5 tracks are the the ones i listen to the most. Let's have a look at how many listenings each song has had on Spotify so far:

SOS : 200M streams
Tough Love : 34M streams
Heaven : 19M streams
Heart Upon my Sleeve : 5,5M streams
Hold the Line : 5,5M streams
Bad reputation : 5,5M streams
Freak : 5,5M streams
Piece of Mind : 5M streams
Ain't a Thing : 4,3M streams
Fades Away : 3,8M streams
Never Leave Me : 3,7M streams
Excuse me sir : 3,5M streams
Source : Spotify (figures) – 15/06/19
We can see that SOS reached 200 millions streams on Spotify, we means it really became a huge hit. No wonder this reached such a great success, as we are already aware of Wake Me Up (feat. Aloe Blacc, the same singer) one of the greatest EDM hit of all time.

Tough Love, eventhough it got released one month later, reached about 34M streams. That shows the latter wasn't as popular as SOS. I assume SOS was released, along with its lyric video, just one year after Avicii's tragic death and had therefore a huge impact on all the fans (me included)
Heaven (feat. Chris Martin) reached about 19M listenings just one week after its official release. That's really huge knowing the fact that the track got leaked (I had been listening to this tune for about 2 months before its official release) but the track still keeps a huge impact on everyone. It may have the same success as SOS. I assume the song may get the same amount of views as SOS in the same amount of time (2 months) – we will see how it goes. Heaven has been produced during Coldplay sessions (May 2014) when Avicii was producing for Coldplay, I assume this track was produced right at the same time than "Sky full of Stars", one of my favorite songs of all time.
We can notice that the more popular the singer is, the higher the amount of views. Indeed, the collaboration with Imagine Dragons aroused a lot of interest. The track got the higher amount of views after Heaven, eventhough this song is a remake from Avicii's 2013 album "True". Similarly, the collaboration with Coldplay got the highest amount of views, notably because Chris Martin is a singer which is extremely popular. 
I already talked about Heaven feat. Chris Martin, SOS and Tough Love in previous articles, so let's first focus on Hold the Line (feat. A R I Z O N A) and Fade away (feat. Noonie Bao) and further on all the other tracks.
Avicii – Hold the Line (feat. A R I Z O N A)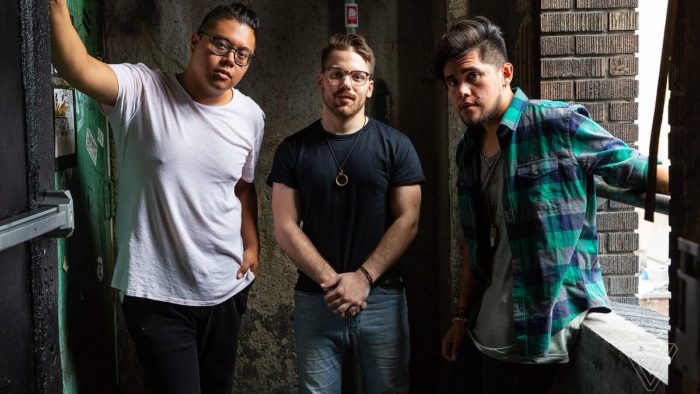 I already mentioned in my article "top 10 of my favorite DJ (May 2019)" that A R I Z O N A is by far my favorite non-EDM group of all time.  I discovered this group thanks to Robin Schulz' remix of "I was wrong" from their album "GALLERY" that they made back in 2017. I instantly fell in love with Zachary Charles' voice, the singer of the group. Eventhough the group is not extremely famous up to date, i truly believe in an infinite potential. To me, Zachary's voice sounds as great as Chris Martin's one from Coldplay, or even Adam Young's (Owl City)'s one. The band was really appreciated to some famous DJs such as Tiestö, or even Don Diablo (the very first EDM collaboration they've done is with the latter on the track "Take her place" (2017) that i besides really liked (eventhough i'm not really fond of Don Diablo to be honest. It seems like A R I Z O N A really fit EDM styles.
A very short preview of Hold the Line was first played on Avicii's instagram stories (March 2018) where we could see that the vocals were already here but that the melody was totally different. About 20 different kinds of drops were tested until they found a simple one that I personally truly like. The whole song has some kind of rhythmical tempo that will makes you swing.
Avicii – Fades Away (feat. Noonie Bao)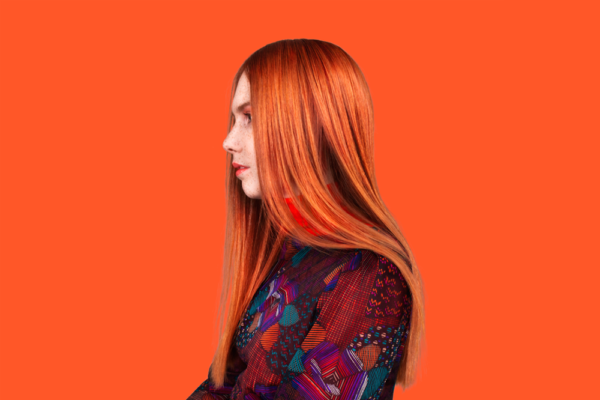 I might not have the same taste than anyone (this track has only reached 3,7M views on Spotify so far) but this song is my second favorite along with Hold the Line. Indeed, I truly like Noonie Bao's voice. The latter got famous with one of the very first Avicii's track "I Could Be the One" (2012) – I feel quite nostalgic about this song, because that's the one I was hearing everyday when I got to the cafeteria of my university in France. Noonie Bao became popular thanks to this collaboration with Avicii. Before this, she claims that she's been "struggling for so many years in studio". I hadn't been aware that Noonie Bao was the one singing this track. However, I got to love this singer with Alesso's track "All this Love" on his album "Forever" (2015), one of my favorite tracks of all time.
Fades away was the first track they worked on for TIM's album. Avicii came up with a 137bpm drop and added this kind of double tempo, one very slow and a quite fast refrain. That's what i personally like about this song (I really love the drop they made), and i always love it when it's original: Fades Away, Hold the Line and Tough Love are to me the most original songs of this album.
Avicii – Freak (feat. Bonn)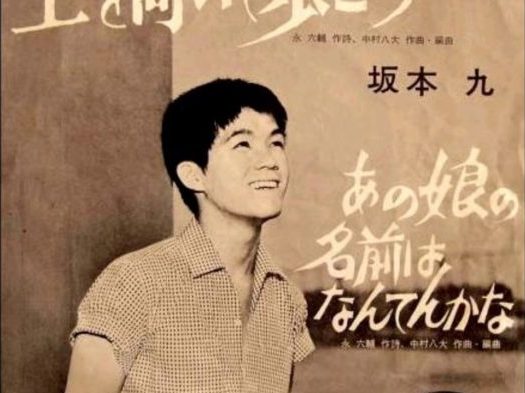 I haven't got to know the singer Bonn until very recently, with some of the Martin Garrix tracks (No sleep and High on Life), which are two of the tracks I really liked from the latter.
Freak was meant to be called "Denial" at the beginning, but the producers ended up renaming it to "Freak". One special thing about this song is that Tim used the Sukiyaki melody (an old famous japanese song) and made an EDM version using the whistling part at the middle of the track.
Some extra information
Never Leave Me" (feat. Joe Janiak) was the last song wrote in L.A. before Tim left to Oman (Avicii's last song ever…))
On the video The story behind ain't a thing (feat. Bonn), one of Avicii's producers tells us about how difficult it was to collaborate with Tim and that it was a "constant challenge to understand him". According to him, he kind of "struggled to take his music to the next level" and always tried to "reinvent himself", which he brilliantly did with this album, and I strongly with that.
On the video The story behind Peace of Mind feat. Vargas & Lagola, both say that Tim was very energetic and had a million ideas, and everytime they came up releasing a new melody or lyric concept on a song, they had to move out to a new song, eventhough they just started working on something.
Sources : YouTube / Spotify – Jeremy Fulep, 2019.