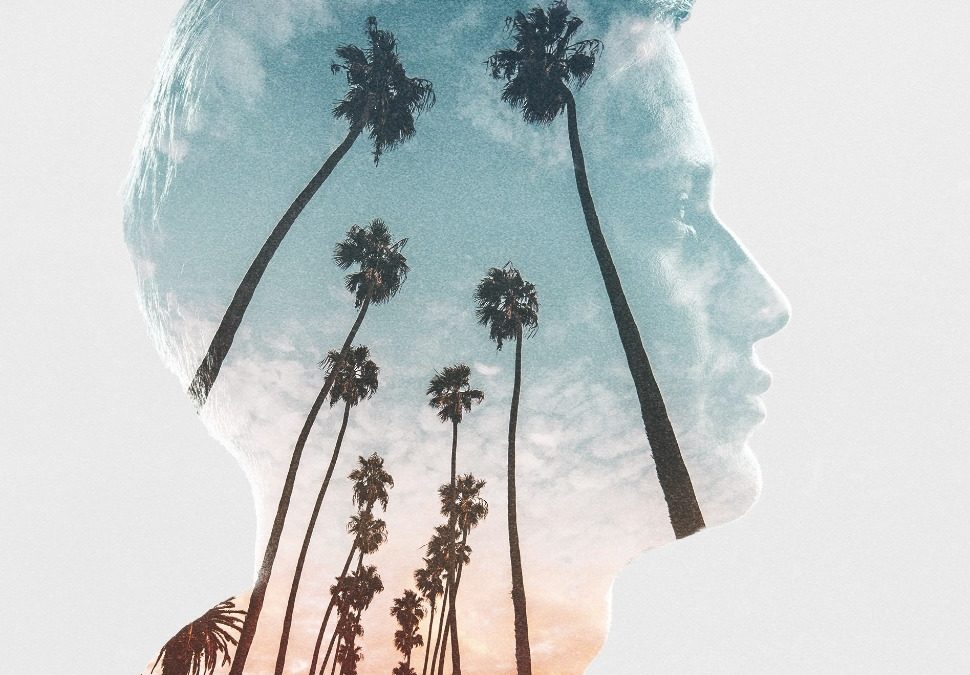 Kygo's album's been released on May 29th 2020. Kyrre has been working so hard on this album and has taken profit from the COVID-19 pandemic in order to put an end to the last details in order to release his album 'Golden Hour'. The amount of work he's done is pretty...
My French language channel (latest videos)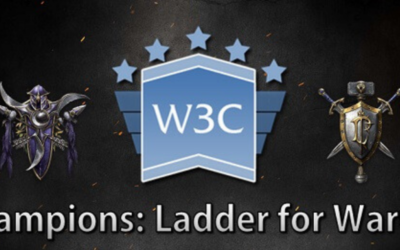 I have always been fond of WarCraft 3. I started playing this game 18 years ago, aged 8, and I have never had enough of it. There are simply too many aspects of the game that I love. You can always improve yourself, whatever the skill may be:Micro-management (hero...