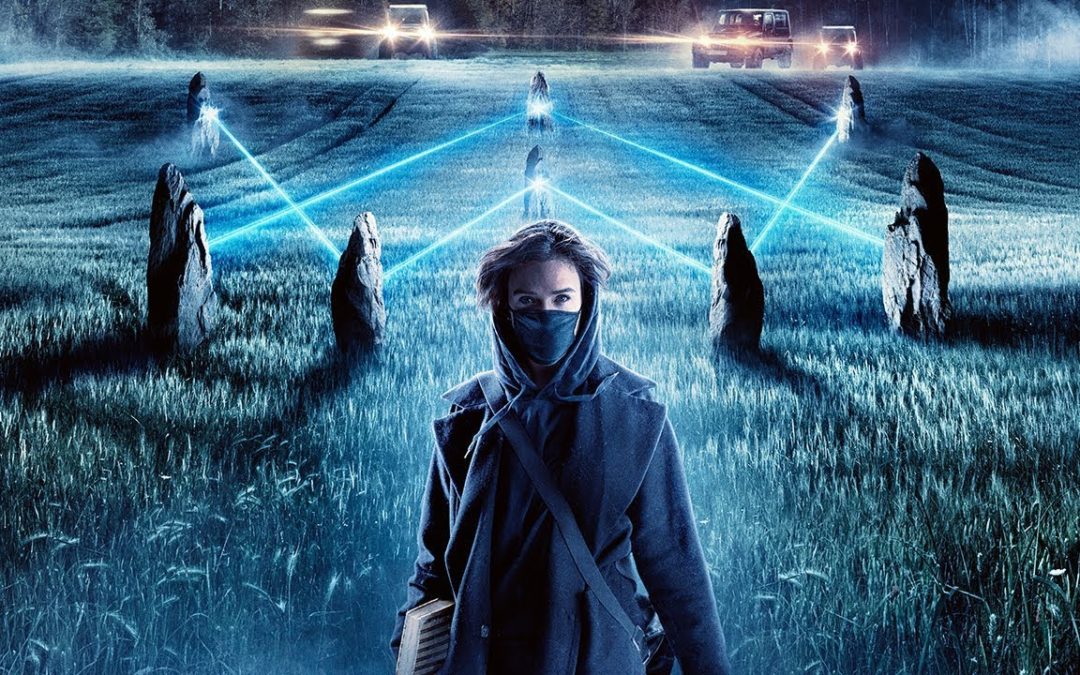 Yes. You haven't missread the title of my article. I truly believe that DJ Alan Walker (ranked #7 among my favorite DJs: read my article here) is truly going to take over not only the EDM's world, but also the entire world.Alan Walker: not only a simple DJ, an iconI...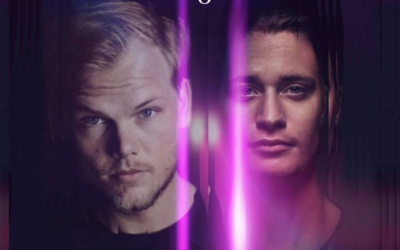 2019 has been full of incredible EDM tracks that had been keeping my ears busy all long. I have had a crazy soundtrack experience for the last year of this decade. 

In this article, I am first going to give a short ranking of a top 30 songs that I loved this year....