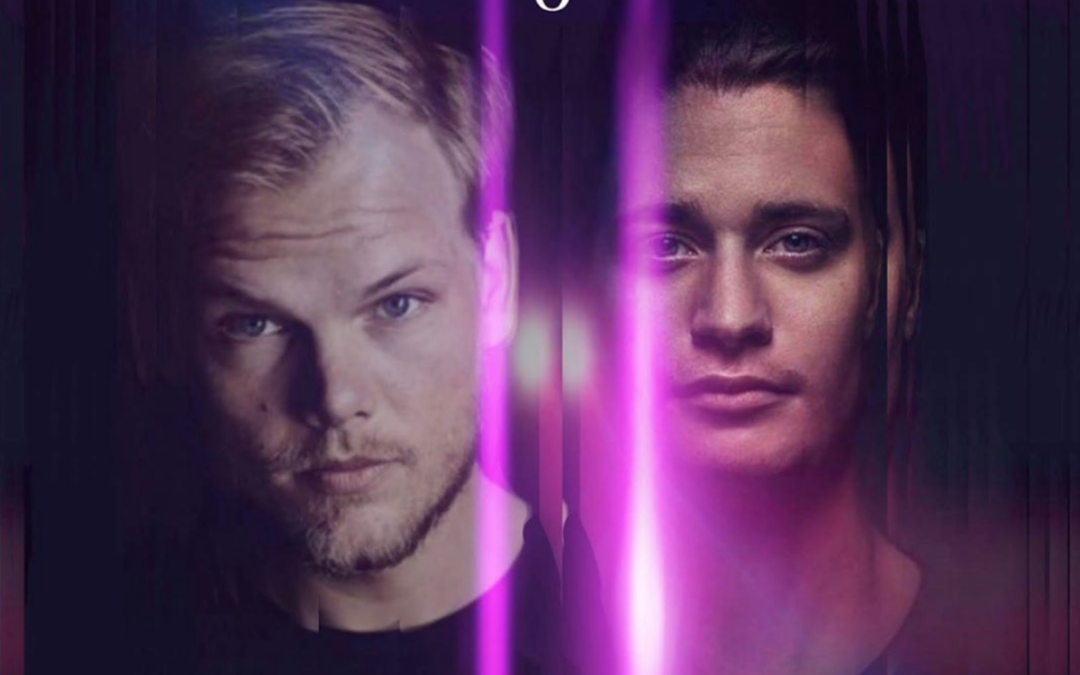 2019 has been full of incredible EDM tracks that had been keeping my ears busy all long. I have had a crazy soundtrack experience for the last year of this decade. 

In this article, I am first going to give a short ranking of a top 30 songs that I loved this year....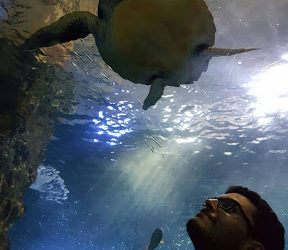 WHATS UP!? is a YouTube-Show i created in January 2018, directly inspired from "interviews in 12 questions" from the YouTuber Absol Videos. The principle is pretty simple : analyzing thoroughly and writing down notes that sound relevant about the whole content of a...